LAC NanoTech is a part of the LAC Group, which has been dealing with the production of special customised technologies for many industries for almost 30 years. The owners of the company have also invested their experience in the development of technology for the production of colloidal silver. The professional, material, technical and expert background of LAC, s.r.o., is a guarantee of the high-quality services of highly specialised LAC NanoTech s.r.o.

Contacts
LAC NanoTech s.r.o.
Topolová 933
667 01 Židlochovice
Czech Republic
IČ: 08209839
DIČ: CZ08209839
email: info@lacnano.com
tel: +420 734 892 252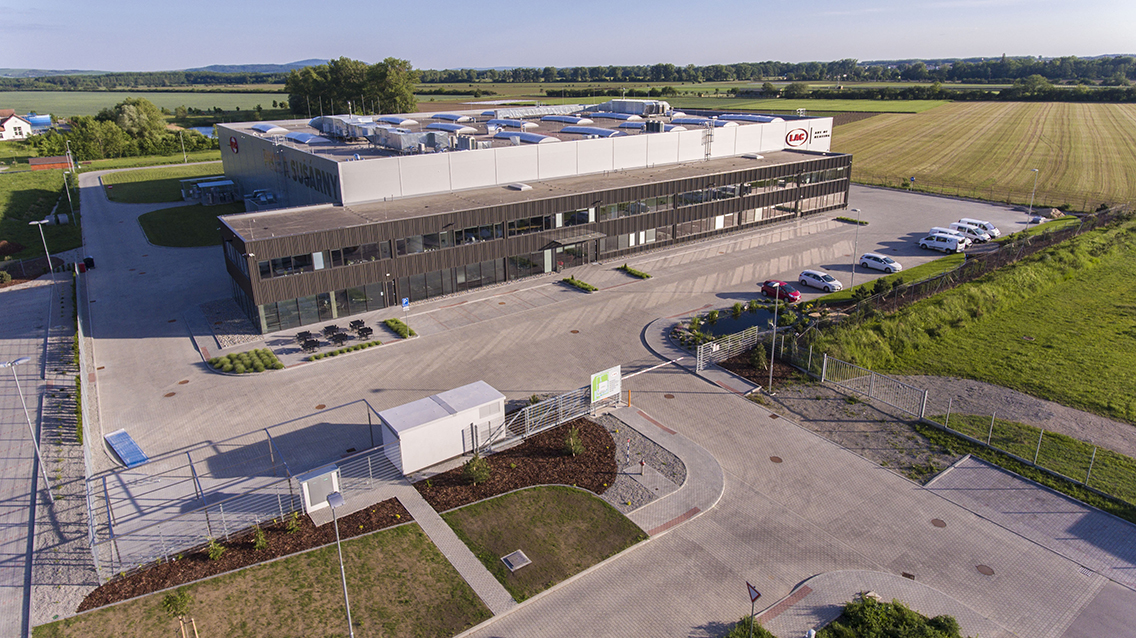 Our production plant in Židlochovice
Do you have any questions? We'll answer them. Please fill out your contact details carefully.