TECHNICAL DATA SHEET
Magnofer Si
MAGNOFER Si contains magnetic nanoparticles (20-40 nm) self-assembled into clusters (1-2 µm) having an excellent response to the external magnetic field and coated with a silicon dioxide (SiO2) layer. Silica is able to bind nucleic acids, MAGNOFER Si therefore serve as an efficient tool for plasmid DNA purification.
Applications: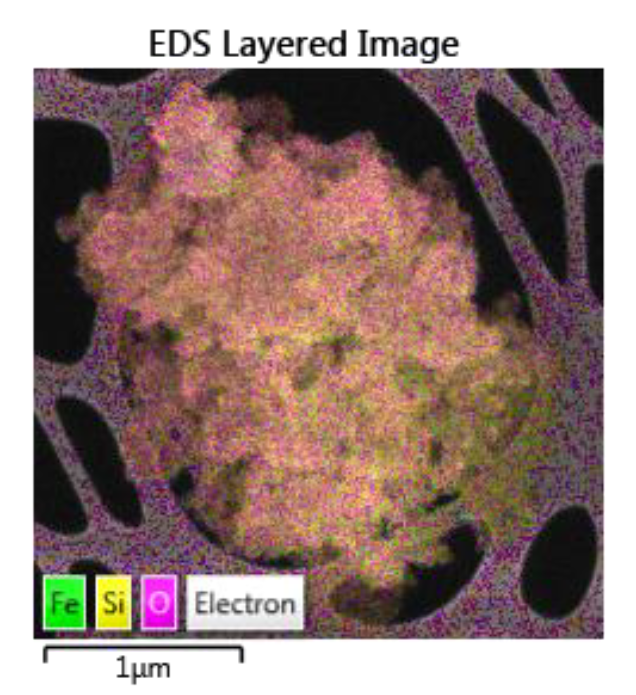 RNA purification for qPCR analysis
PCR product clean-up
DNA isolation in research applications
Properties:
Particle size: 20-40 nm assembled into 1-2 µm clusters
Chemical composition of particles: γ-Fe2O3/SiO2
Particle concentration: 40 mg/ml
Particles suspended in purified water with 0,05 % of sodium azide
Storage and shelf life:
Store at 2-8 °C in well closed vial, do not freeze! Product is stable for 1 year under proper storage
conditions, but no longer than the expiry date on the label.
Product use:
Homogenize properly before use!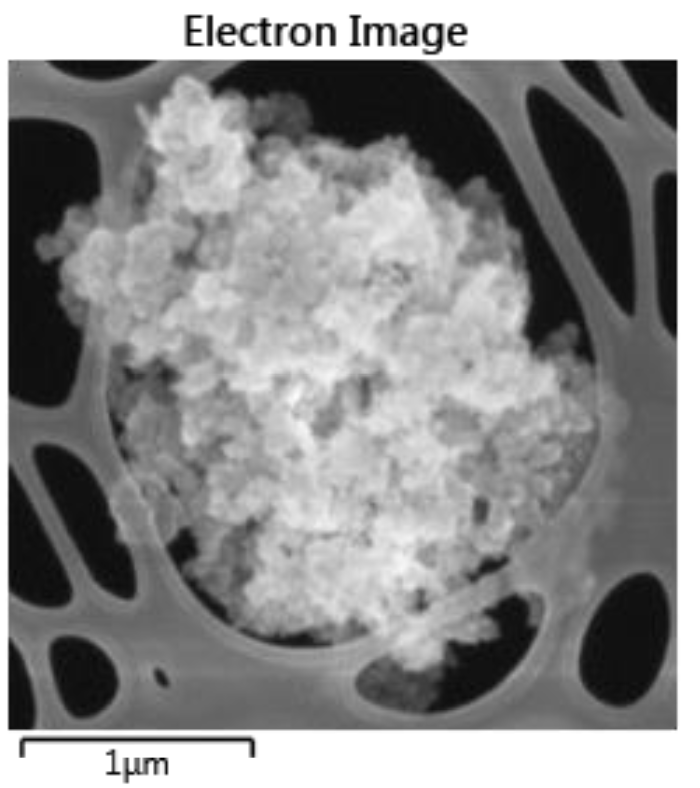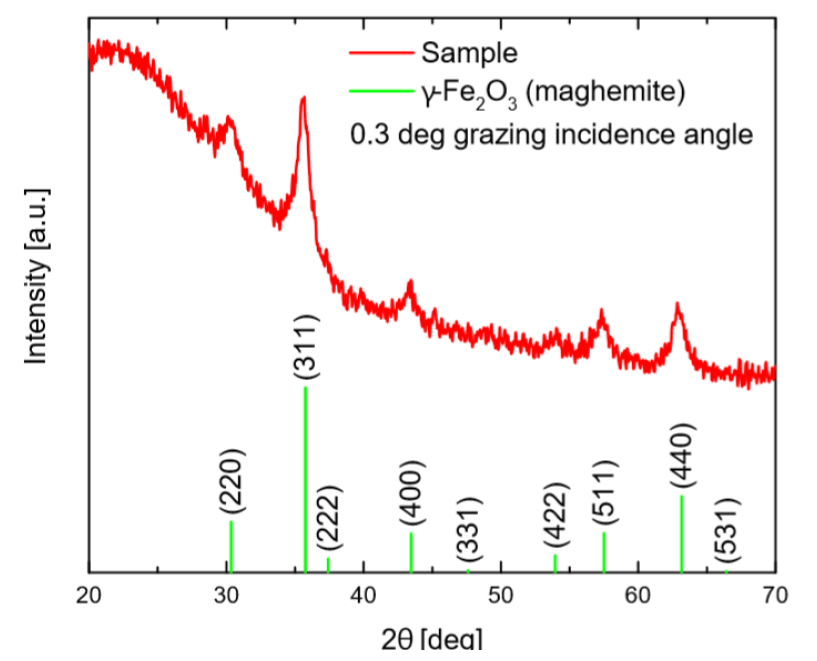 RTG powder diffraction analysis confirming the presence of γ-Fe2O3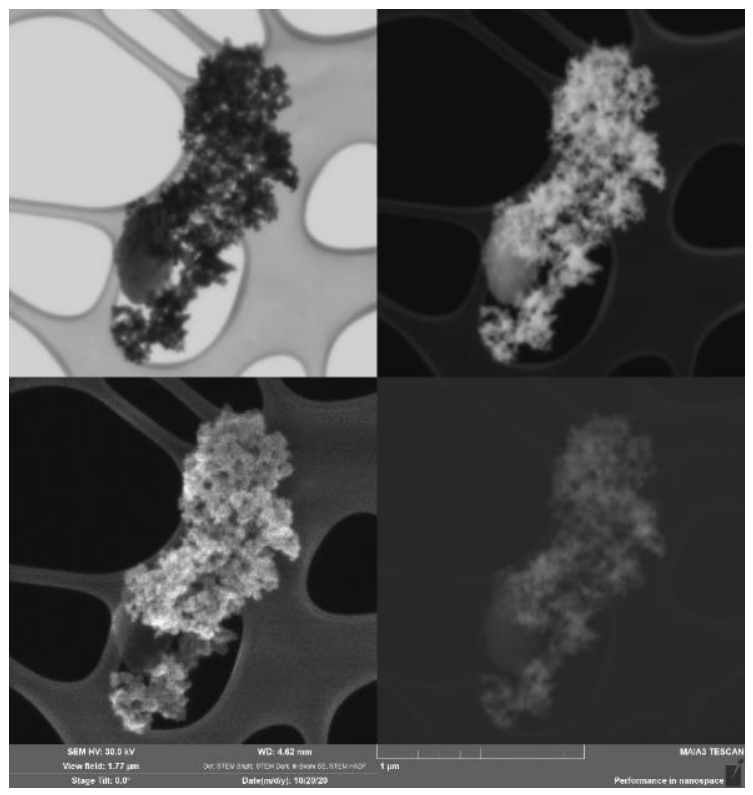 If you are interested, do not hesitate to contact us at info@lacnano.com